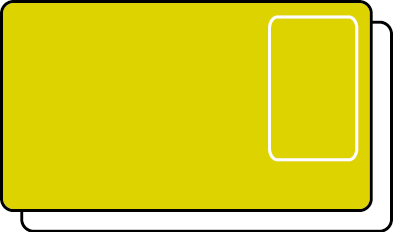 The culture site is now upgraded a bit. Have made a few changes..hope you've notised!! Very well, hope you can enjoy yourself, and find a lot of what you're looking for.

Here comes a small introduction of what you can find here, under music you'll find music, music-rewiews, what's goin' on right now and mutch more.
Under Food you'll find the most delesios cooking-resepies from all over the world and under Travel you'll find rewiews, facts, costs etc. aboute different of countrys.